Field Services and Fixed Plant
FIELD SERVICES
With our extensive fleet of fully equipped 4x4 field service vehicles, including crane trucks, our coverage and availability is second to none. Our field team has gained a wealth of knowledge and experience over many years and is inducted in most sites throughout Victoria.
All vehicles meet our extensive safety and legislative requirements and policies for all tasks, both big and small.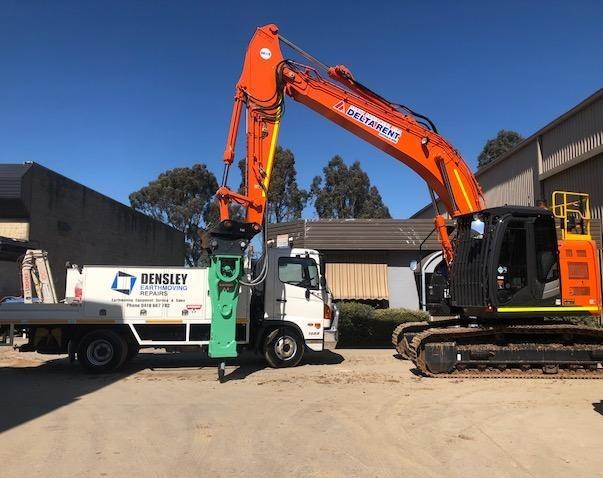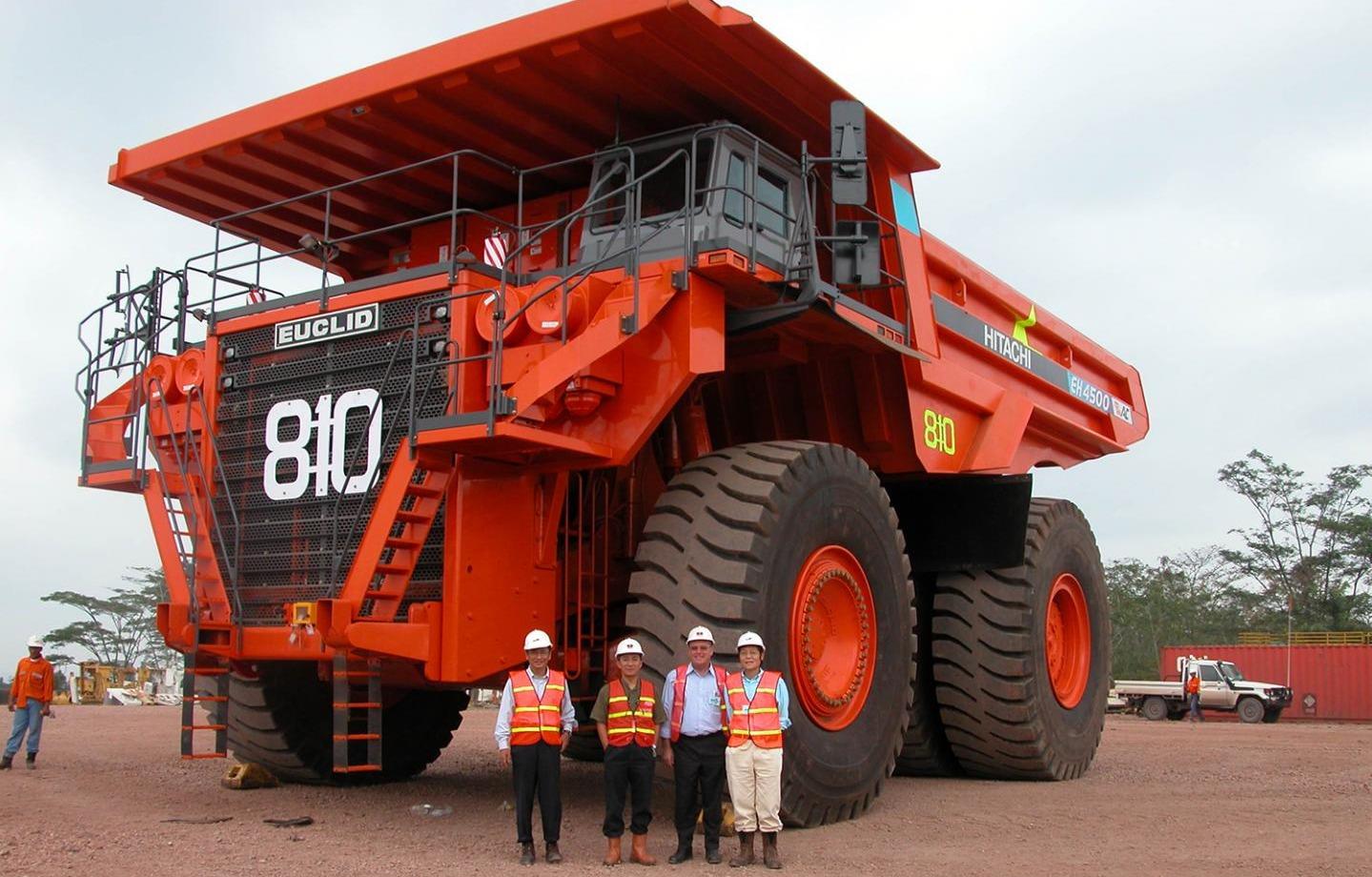 FIXED PLANT
We have the capacity and experience to provide all types of fixed plant installation, commissioning and maintenance. We have also gained many years of experience in the maintenance of gas turbines and scrap handling equipment ranging from metal sheers, bailers, shredders and container loaders.
We have maintenance agreements with many large recycling companies in Victoria. Additionally, depending on our clients' needs, we can provide personnel on a day-to-day basis or on a shift roster.